Hey Welcome Auto Enthusiast!
Get the best tire advice from the experts!
We Featured On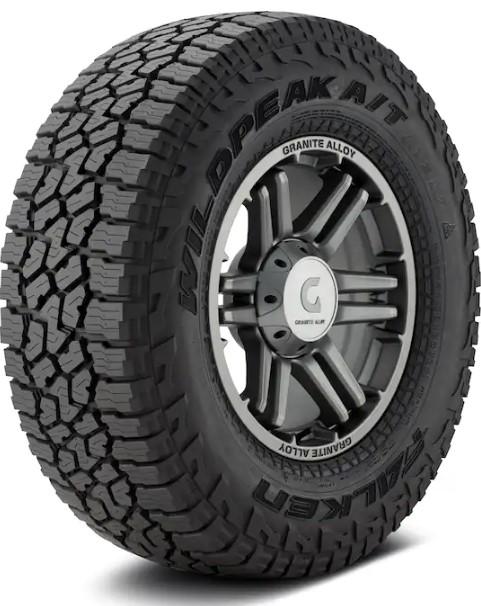 Blog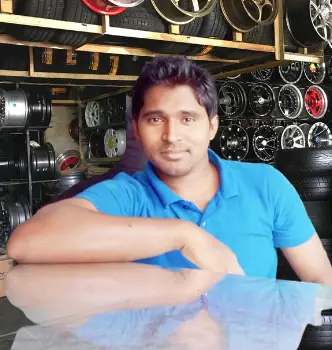 Who I'm
Hi, This Jeet a tire mechanic with over 2 years of experience, working on all types of vehicles.
I'm an expert in his field and passionate about helping people keep their vehicles running smoothly.
Our Latest Articles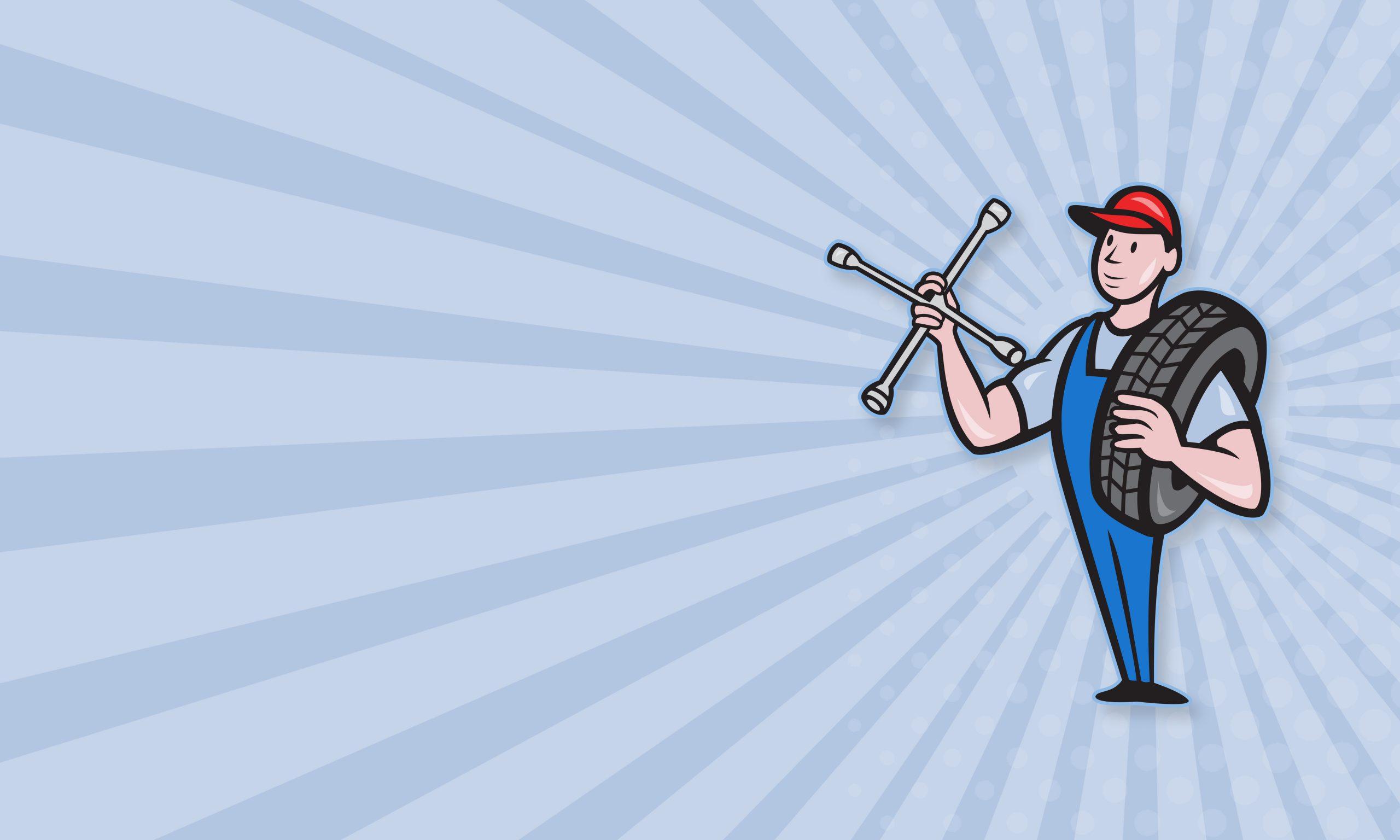 Get Weekly Tips On How To Keep Your Tires In Top Condition!