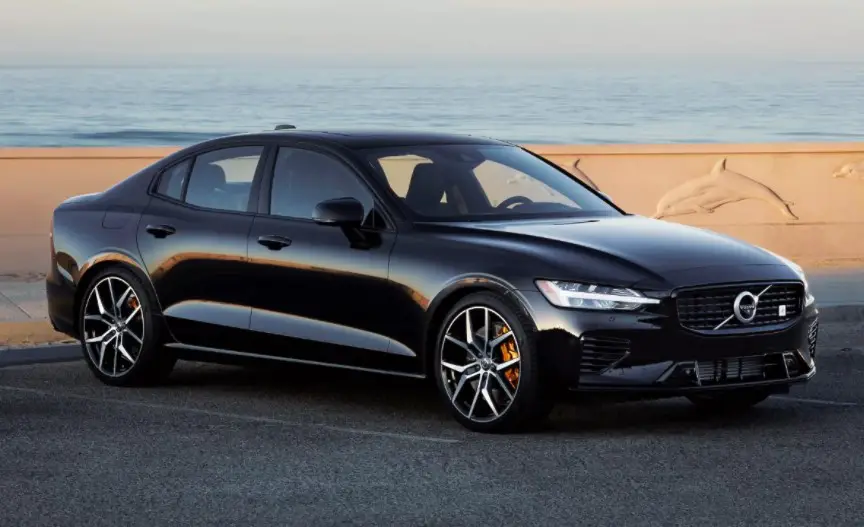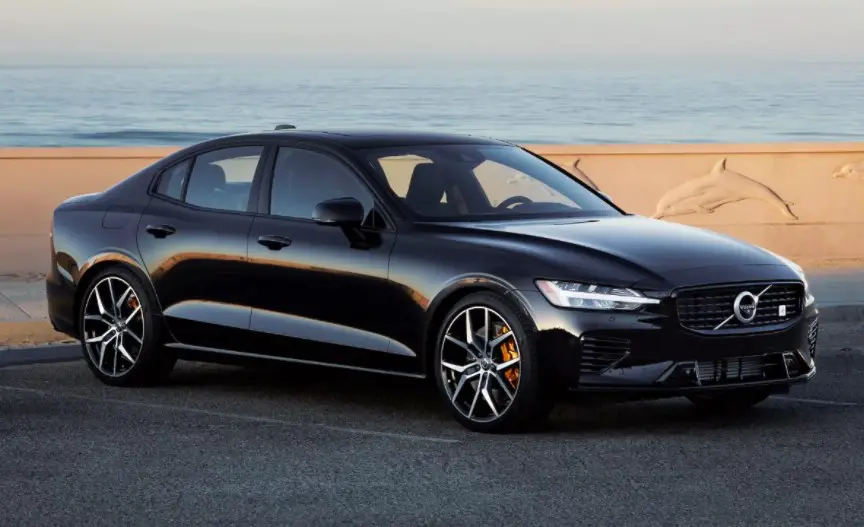 How To Pick The Right Tires For Any Vehicle
---
Choosing the right tire for your vehicles is quite embracing. Again, different vehicles have different tire lengths. As an example, car tires' length isn't equal to truck tires and bikes.
Hence, when you decide to buy a tire for your car, it's necessary to know its correct sizes, rims, width, aspect ratio, and speed ratings. Because a good tire will ensure your vehicle's performance and optimize the conditions, but all of these are the basic features, you need to verify some other matters.
That's why we're discussing here the matter of how to pick the right tires for any vehicle, driving conditions, and many more so that you can buy the expected tire within a few seconds.
Things To Consider When Picking A Tires
---
The most important thing you've to consider before picking any tires is how you plan to use them. Because the tires you'll use for performance in the summer won't use for off-roads.
In general, maximum vehicle tires have a multi-digit sizing schema. It is pretty similar to this: P220/45ZR18. Here, P means passenger vehicles, and 220 refers to the width of the tire in mm. Again, 45 requires a sidewall ratio. Along with this, the ZR refers to the construction and the speed ratings. 18 is the wheel diameter in inches.
Meanwhile, you should need to consider these overall things to look at.
Types Of Tires
When you decide to buy any tire, you may first know what is currently on your vehicles and learn about the updated models. Tires usually come in different sizes and shapes. They are also manufactured to fulfill all you're braking, handling, ride comfort, and noises. You can check the below chart at once.
Tire Types
Features
Speed Ratings
Wheel Size
All-season Car tires
– Comes to fit everything from small to light-duty SUV pickups
– Long treadwear
– Having a wide and precise handling
T-118mph
H-130mph
15-20 inches 
Performance all-season car tires
– Provide year-round grip tuned for enthusiastic driving
– Have higher speed ratings
– Better handling & braking
V-149 mph
15-20 inches 
Ultra-high performance tires
– commonly fitted to upscale sedans.
Having good.
– performance during wet & dry conditions.
– Won't grip in snowy or icy conditions.
ZR- (149-mph), W-168 mph, Y-186 mph
17-22 inches
All-season truck tires
– Mainly designed for the heavy loads to move the SUV & pickup.
– Can perform well in most conditions.
– Made with reliable materials.
S-112 mph, T-118 mph, H-130 mph
15-22 inches
All-terrain Truck Tires
– Well-engineered for heavy-duty applications.
– Suitable to use on paved roads.
– Provides added traction on unpaved roads.
S-112 mph
T-118 mph
15-20 inches
Winter snow tires
– Offer superior grip to go.
– Designed to bite into snow and ice.
– Tire rubber is manufactured to stay pliable at low temperatures.
Q-99 mph, R-106 mph, S-112 mph, T-118 mph, H-130 mph, V-149 mph
15-22 inches
Performance Winter/snow tires
– Comes in sizes to fit any car.
– Designed for seasonal replacements.
– Provides improved cold weather grip.
H-130 mph and higher
17-20 inches
Truck winter/ snow tires
– Good for pickups & SUVs.
– Has an optimum grip to go.
– Gives you super comfort during driving. 
R-106 mph, S-116 mph,T-118 mph
15-20 inches
Speed Ratings
Some vehicle tires are rated for higher speeds than others. You didn't travel at the high-speed aerate, as it can be dangerous. Each of the vehicles has a different speed ratio. For example, if your car gear has manufacturer included 4.1, it means the car has a 10-tooth pinion gear and a 41-tooth ring gear. Mathematically, it insisted that 41×10= 4.1, which means every revolution of the car ring gear, the pinion will spin 4.1 times.
An ideal taller tire has a 4.10:1 to 3.80:1 speed ratio, or a change of 7 percent. For trucks, it should be 2.5:1 to 3.21:1. Again, for the bike, you should compromise on choosing a 3.0 to 2.82 ratio.
All-Weather Supported Tire
It's essential because your tire can tolerate a wide variety of climates. Likewise, rain, high-heat, snow, ice etc. These all affect your tire performance, so you should check out those features. Try to buy tires that have extreme tolerance to cope with any climate conditions.
For summer, try to buy all-season tires or summer tires. It won't increase or expand the tires' length.
In winter, the temperature will be shallow, which may force the tires to freeze up. To maximize safety, it would help if you bought 1-set of summer tires, 1-set of winters, or 1-set of all seasonal tires.
Types Of Road
Vehicle tires have different usage conditions, which demand different tire characteristics. For city driving, you must have followed these below affairs.
Braking Distance – Braking distance ensures balance on both dry and wet roads. It's not need to mention how important this is for smooth driving. This feature also helps to optimize the tire's smooth riding.
Longevity of the Tires-
Tires' longevity is the king of all features. A long-lasting and durable tire helps to drive too rough on the highway. If you face too many stops and starts during the driving, choose tires with an increased lifetime.
Fuel Economy
Fuel economy in a vehicle relates to the distance and specifies the consumption of the fuel amounts. If you want to save the extra burning fuel expenditure, switch on to the low-rolling tires. They will be less resistant and very efficient in saving fuels.
For Main Road / High-Way Driving
The main road and highway driving want tires that have long braking distance with high speeds. There it will maintain the same norms as other vehicle tires. Comfortable, vibrant, and well noise-level tires give you excellent control while driving. Select the tires which have provided excellent grip and stability. So, try to buy tires that provide off-road traction and maximum durability.
Profiles
Higher-profile tires generally don't provide as much lateral traction as low-profile tires. They protect the wheels more than lower-profile tires.
Wear Ratings Of Tires
There is a great diversity of different materials used in tire construction. Softer materials provide superior traction. Hard materials provide superior wear resistance.
On the contrary, if you had summer performance tires on a sport bike. You could rub off the rubber off the tires using your hands. But they won't last very long, but they're incredibly sticky.
Noise

There are no standardized noise rating systems, and they will vary based on the vehicles and models. It would help if you researched more about it. But some tread tires are usually too much noisy at highway speeds.
Tips For Maintenance
Check out the tire pressure once a month if there's any serious issue like an accident or if the tires get cold.
Take care of the cracks, cuts, or bulges on the tire's sidewall or tread.
Check out the uneven tread wear, which typically gets damage for wheel alignments or strung suspension stuff.
Try to drive within the vehicle's weight capacity enlisted on the doorjamb poster. It may increase the tire's risk of failure.
Measure the tread depth with a quarter.
Final Wrap
Off brands or generic brands, tires are often over-priced or poorly tested; for this, we recommend you to buy famous brands. It's just because good brands ensure the big discount or extra services absent from the other brands. To buy any tire, you should have to compromise its durability and performance.
So, how to pick the right tires for any vehicle may be clear to you now. To check the best requirements and price, click here. Amazon has produced so many top brands and best feature tires on their websites. All the best for your Wilde driving experience to your beast of a car.
Latest Post
---